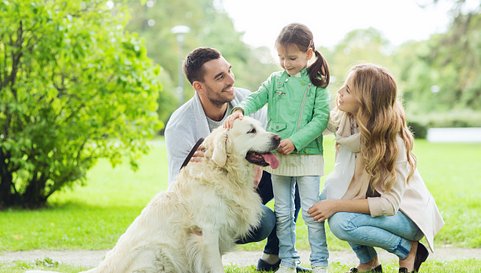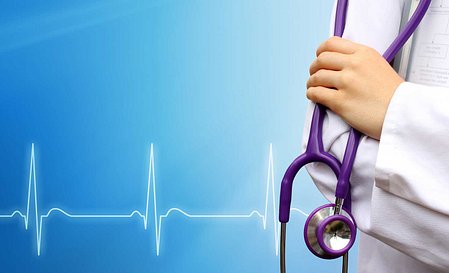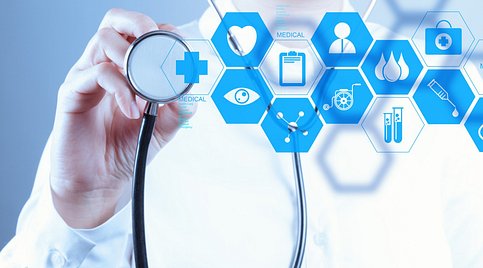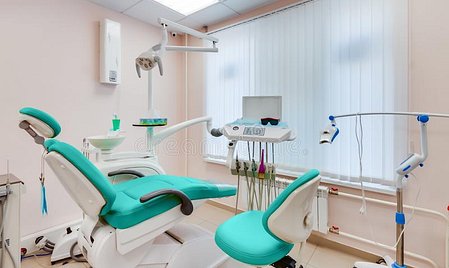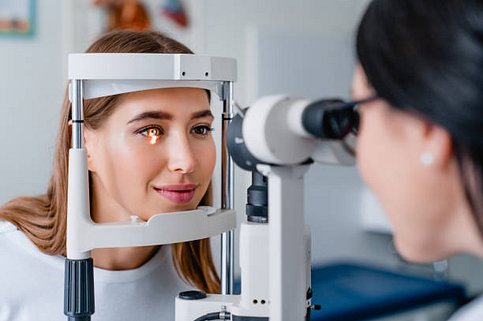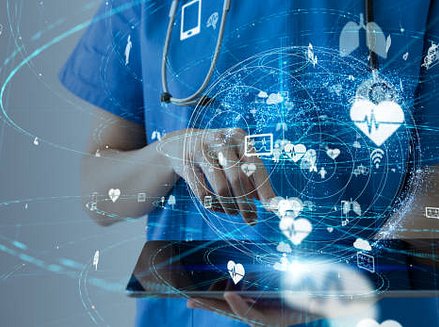 Our staff is ready to assist you with many insurance quotes. They will be able to help you or your family, with all your insurance needs. Call us today or click on the links below for a free quote that best fits your budget.
Most insurance policies only cover medical office visits, in-patient/ out-patient procedures, in addition to drug coverages. Supplemental insurance helps you pay for premiums costs, medical deductibles, or lost wages. This insurance gives you peace of mind in knowing that when emergencies happen, you get the cash you may need.
Hospital insurance.

Cancer insurance.

Behavioral health insurance.

Ambulance service coverage.
Businesses and individuals overlook the importance of ensuring their assets and protecting their families in the case of death or permanent injury, especially, during these challenging times. Life insurance gives us peace of mind in knowing that it does not matter what happens to us, our businesses and our love ones are properly covered.
Term Life Insurance.
Whole Life Insurance.
Universal Life insurance.
Final Expense Insurance.
Neglecting health insurance coverage, it's like driving a car, without car insurance. Emergencies and health problems are always among us, and it is important to protect ourselves and our loved ones in the case of an emergency. Our carriers offer private insurance and government-subsidized insurance coverage that can cost zero dollars.
Private Insurance.

Government-subsidized insurance.

Zero-dollar premium insurance

.

In-network and out-network coverage.
Our vision carriers offer inexpensive coverages that include all necessary needs of all of its members. Free Annual routine exams, inexpensive glasses and contact lenses, are some of the benefits that a new member can get when they sign up for a dental plan that best fits their budgets.
Low co-pay glasses exam.

Low co-pays contact lenses exam.

Additional discounts on other vision coverages.
Many employees are faced with accidents and medical emergencies that require extensive recovery at home. Many don't have the option to receive short-term or long-term leave pay. This Insurance coverage gives peace of mind that expenses will get paid.
Short-term disability.

Long-term disability.

Short/long term hospital coverage.

Group insurance coverage.
Dental insurance is as important as health insurance. Routine dental treatments prevent millions of Americans from emergencies that turn into more severe health related issues. Our carriers offer inexpensive dental coverages that focus on in-network and extensive out-network services.
Routine dental exams.

Periodic dental cleanings.

In and out of network coverages.