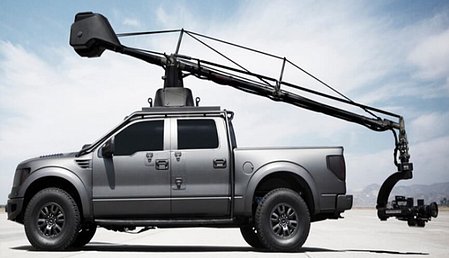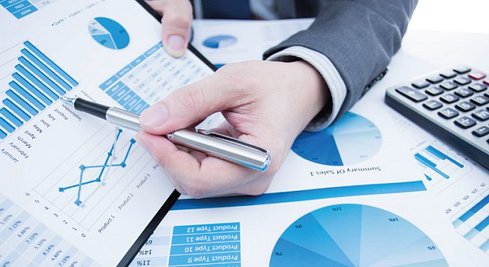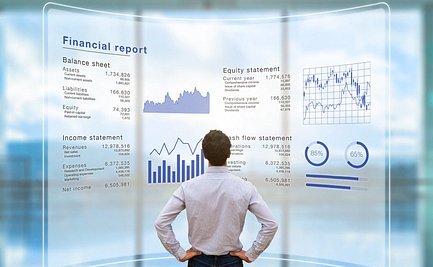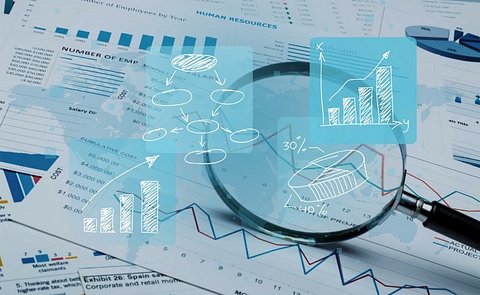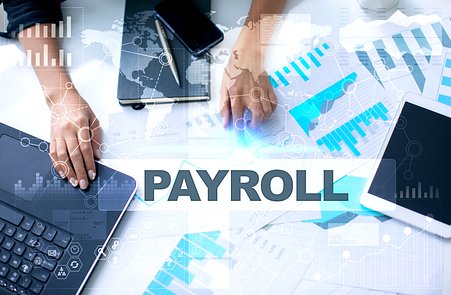 Accounts payable - Accounts receivable
For any organization, it is important to know how much cash is owed to vendors and how much revenue is expected to be received in advance from customers. Knowing the exact dates is also important. Our team will provide you with detailed payable and receivable reports that can help you understand better your expenses and sales volumes.
Automated weekly bill payments.
New vendor creation and maintenance.

Daily bank deposits.

Daily revenue recording.
Payroll is perhaps the most important feature of any organization's responsibility. Through partnership with major payroll processing companies, our team will re-assure our clients that they won't be any payroll delays or painful unreported payroll tax liabilities that will cost them thousands of dollars in back taxes and fines.
Weekly or Bi-weekly payroll processing.
Employee payroll changes and updates.
Quarterly 941 payroll reports monitoring.
W-2s and tax reports distributed at year end for all employees.
Whether you are starting your own company or your business has already been established and are in need of accounting and reporting requirements, we are here to help you succeed. Please contact us today for a free consultation.
Organizations must operate under a budget format. With it, the company will be able to project revenues and expenses, accurately. Our team will deliver a monthly Budge vs Actual report that will determine if the company is under or over performed based on accurate projections. This effective approach will ensure a company's success.
Narrative reports on under/over transactions of 5%.

Monthly reviews with company delineated budget-line items of concern.

Budget changes as requested by owner.
Cash flow analysis is the second most important tool of any organization. Our team will provide you with periodic cash flow analysis, so your company is prepared and cash-ready for all planned expenses.
Accurate capturing of all cash transactionswill ensure that expenses are fully paid.

An under-projection of cash balances can cause major headaches and challenges to companies that overlook cash flow reporting transactions.
Monthly financial reports with supporting schedules and comparative analysis with previous periods will be provided by our staff. Annual audit readiness reports will also be provided at year end.
Profit and loss review.
Balance sheet review.
Aging and cash flow reports review.
Year-end reports preparation for external audit requirements.
Internal controls procedures.
Strategic management.
Financial Presentation/Audit Readiness
The creation of a reliable schedule of fixed assets will help the company accurately manage their equipment and the current condition of them. Our staff will manage new assets and disposal of old ones periodically.
Schedule of buildings, equipment, leasehold improvements, vehicles and other fixed assets owned by the company will be recorded in excel.

Asset tagging and allocation of equipment done as needed by company.

Asset addition/disposal schedules.